Prudential Travel Insurance Plan
The Prudential Travel insurance plan provides insurance for losses incurred during your travel from your country of residence or citizenship.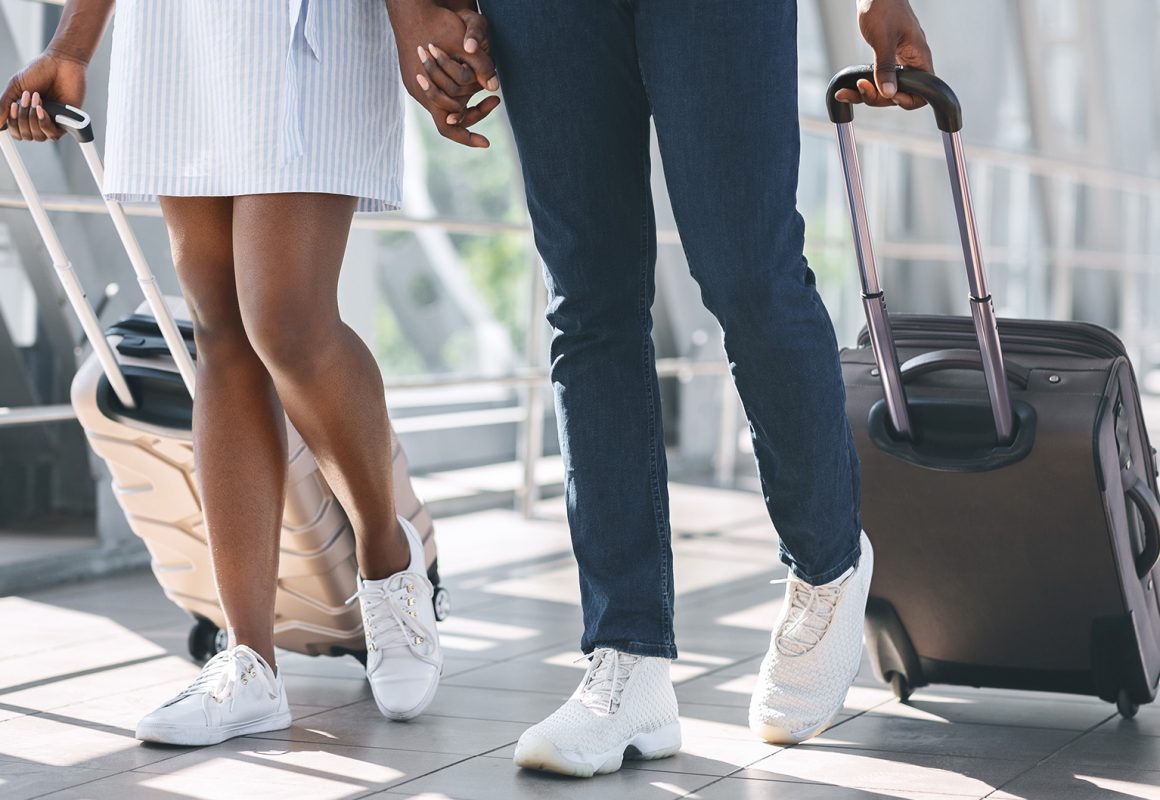 | Product | Scope of Coverage |
| --- | --- |
| Economy | Worldwide |
| Europe | Europe / Schengen Countries |
| Pearl | Worldwide I / Worldwide |
| Pilgrimage | Worldwide |
| Student | Worldwide / Zone I |
| Traveller | Worldwide / Worldwide I |
Note:
Worldwide rates are higher than worldwide 1 rates for the same product.
MAIN BENEFITS
Medical & Emergency Assistance
Medical Expenses & Hospitalization of the Insured Abroad (costs of surgery, medical fees, and pharmaceutical products): up to USD150,000
Emergency Medical Evacuation of the insured (in the event of an accident or sudden illness): up to USD150,000
Emergency Dental Care (for the treatment of pain, infection, and removal of the tooth/teeth affected) up to USD 1,000
Repatriation of the Mortal Remains when the insured passes on: up to USD 30,000
Repatriation of Family Member Travelling with the Insured should the Insured be hospitalized due to sudden illness or accident for more than ten days or deceased: up to USD 10,000
Emergency Return Home Following Death of a Close Relative when the Insured's trip/journey is interrupted by the death of a close relative up to USD 5,000
Travel of One Immediate Family Member should the Insured should be admitted to hospital for more than five days as a result of an accident or illness covered in the policy Max USD 1000/-day
Personal Assistance Services
24 Hours Assistance Services: Medical Assistance, Legal Assistance, Pre-Departure Services (provision of information about immunization, passport or visa requirements, weather and warnings about travel to certain locations), International General Assistance (translation and communication for the Insured during emergencies and travel problems.
Delivery of Medicines up to USD 5,000
Hijacking in Means of Public Transport USD 250/hr up to 6000
Location and Forwarding of Personal Effects
Baggage
Loss of Passport, driving license, national identity card abroad up to USD 500
Compensation for in-flight loss of checked-in baggage up to USD 2500

Per Bag up to USD 1250
Per Item up to USD 125
Personal Accident in Means of Public Transport
Accidental Death Occurred in Means of Public Transport up to USD 50,000
Permanent Disability % of the principal sum as per scale
Permanent Total Disability up to USD 50,000
Personal Liability
Advance of Bail Bond up to USD 10,000
Personal Civil Liability up to USD 50,000
Legal Defense Abroad up to USD 5,000
Cancellation or Curtailment
Trip Cancellation Expenses up to USD 2,000
Losses & Delays
Delayed Departure up to USD 1,000
Optional Covers
The benefits you are entitled to are tied to the plan chosen.
Alarm Centre / Emergency Number
From the outside UK: +448452171379
From the UK: 08452171379
Pilgrimage Protection Helpline: 8008973919/ +97317218919
By dialling our Emergency number, you will be prompted to provide:
Passport or identity card number
Assistance card number
Full name of injured and the principal insured.
The cause of the call.
The place he/she is located.