Enjoy your life!
Protect yourself from life's uncertainties.
Welcome to Prudential Life Insurance
Insurance that reflects the
way you live your life.
Helping to take the financial risk out of life's big decisions, Prudential creates long-term value for our customers, our shareholders and the communities we serve. Adding more to life.
Our customers are at the heart of the decisions we make.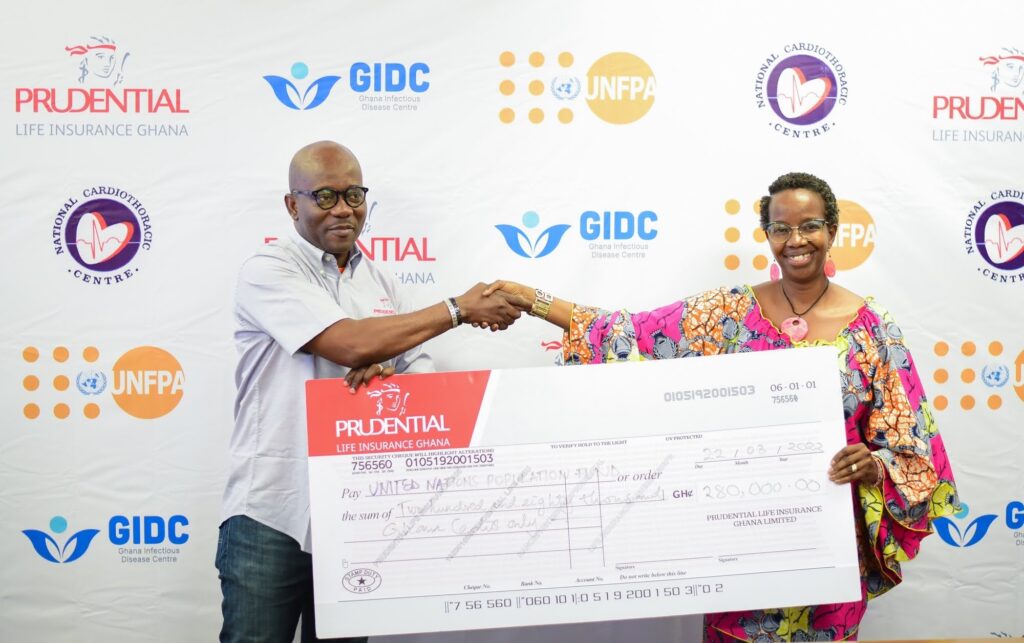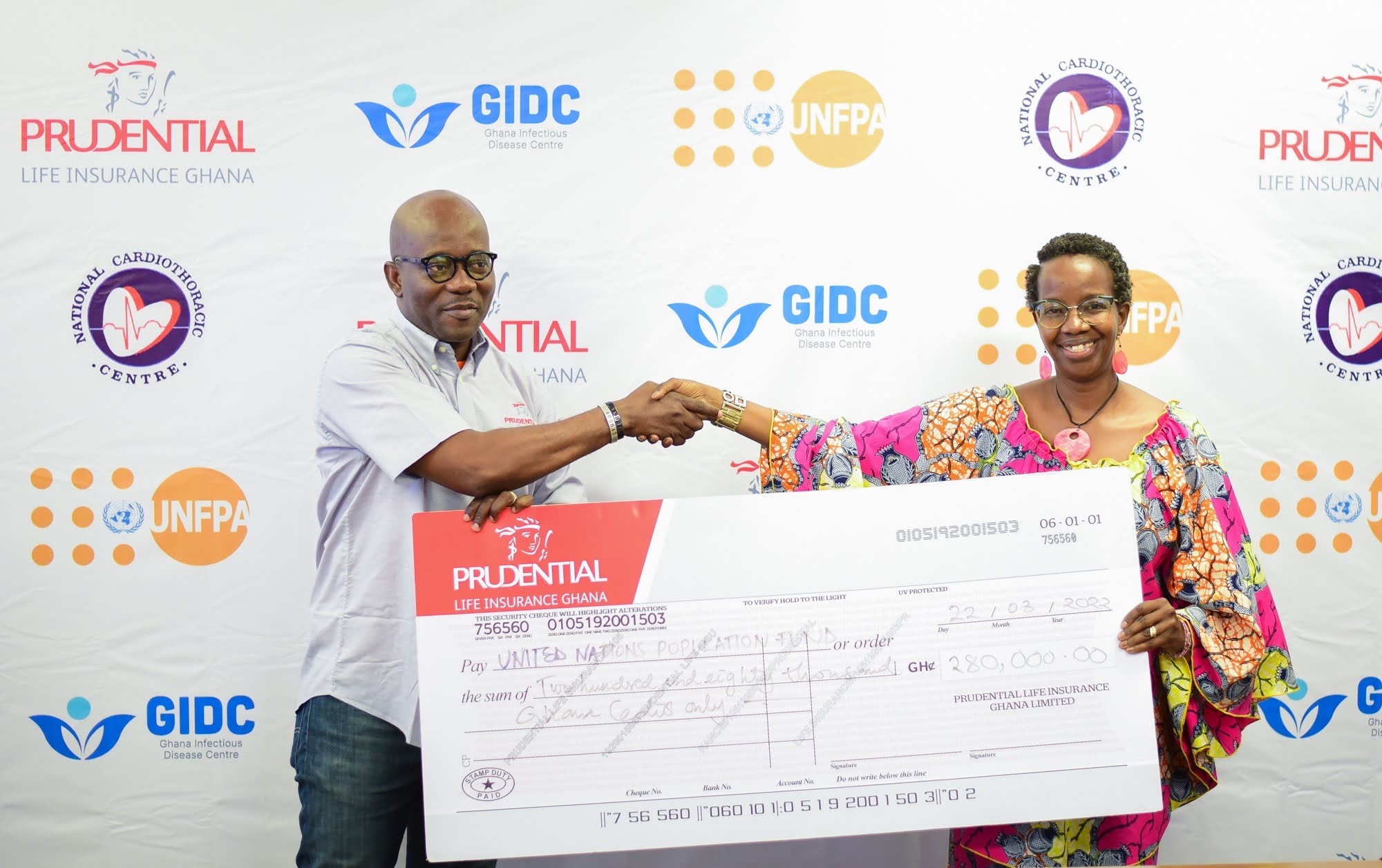 Prudential Life Insurance Ghana, a leading insurer in the country, in collaboration with Prudence Foundation, the community investment arm of Prudential Plc in Africa and
Performance highlights for the continuing business1 on a constant (and actual) exchange rate basis2 APE sales3 up 8 per cent (10 per cent) to $4,194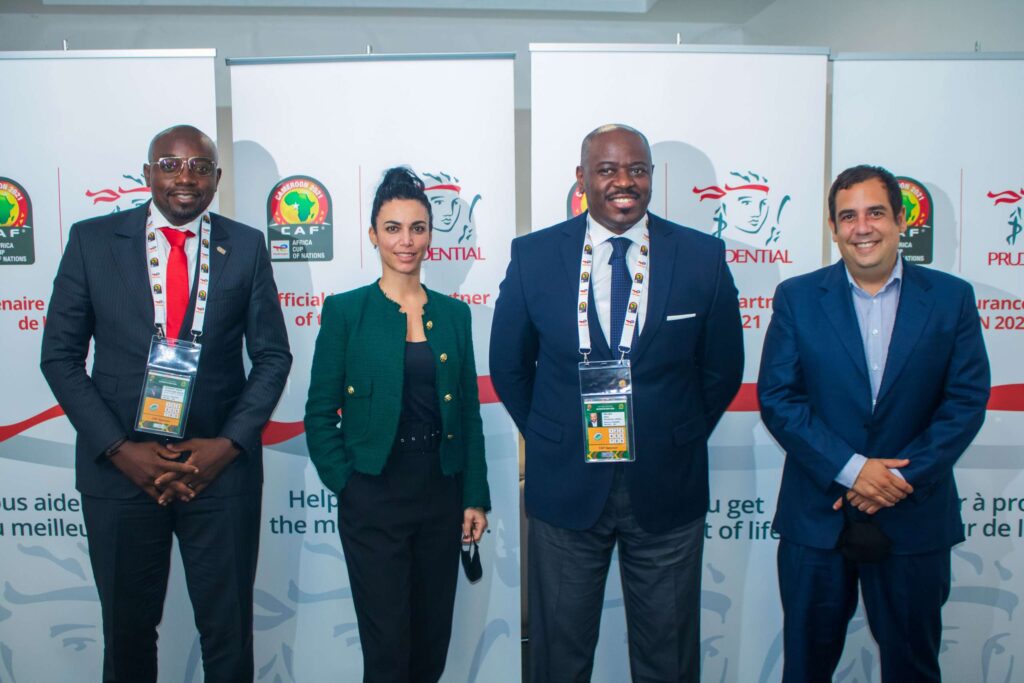 Douala Cameroon 11th January 2021: Prudential Africa has signed a sponsorship agreement with the Confederation of African Football (CAF) to become the official insurance partner