Enjoy your life!
Protect yourself from life's uncertainties.
Welcome to Prudential Life Insurance
Insurance that reflects the
way you live your life.
Helping to take the financial risk out of life's big decisions, Prudential creates long-term value for our customers, our shareholders and the communities we serve. Adding more to life.
Our Individual Insurance Plans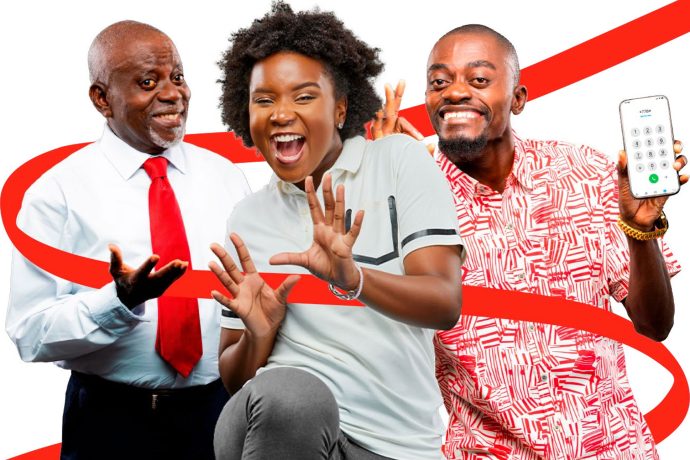 This policy insures the subscriber and one dependant against the loss of life due to natural and accidental death. In addition, the subscriber only, is also covered against total permanent disability and four major critical illnesses.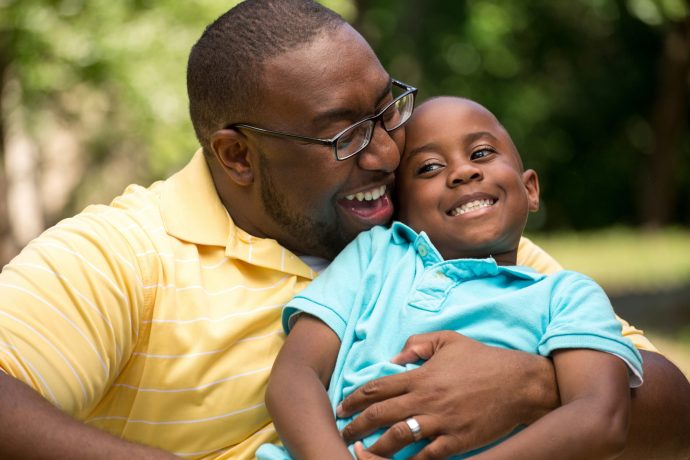 Ultimate Educational Support Plan
The Ultimate Educational Support Plan is a savings product designed to meet future educational needs. It allows you to save for the future financial obligations of your dependents.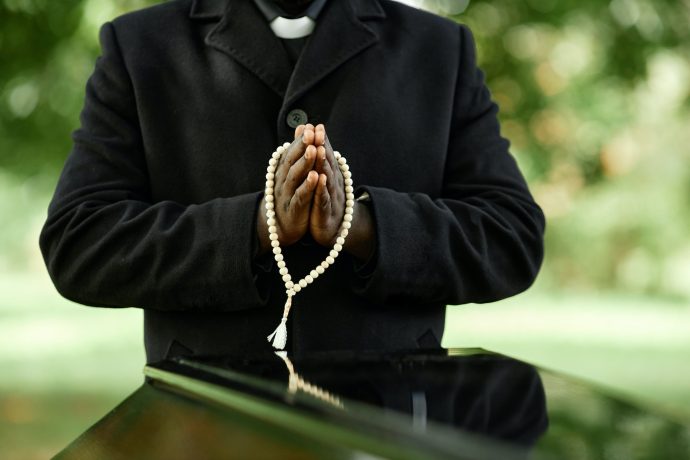 This product seeks to ease the burden of finding service providers when organizing funerals for your deceased loved ones. Prudential will collaborate with a Funeral Home to offer the services stated in the policy.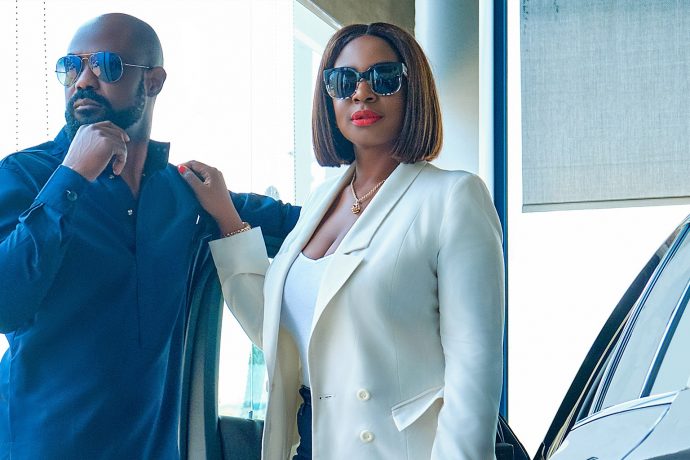 An endowment policy that provides Death and Total Permanent Disability (TPD) benefit, an annual family income benefit on death, a maturity benefit and a free extra cover up to five years until the attainment of age 65.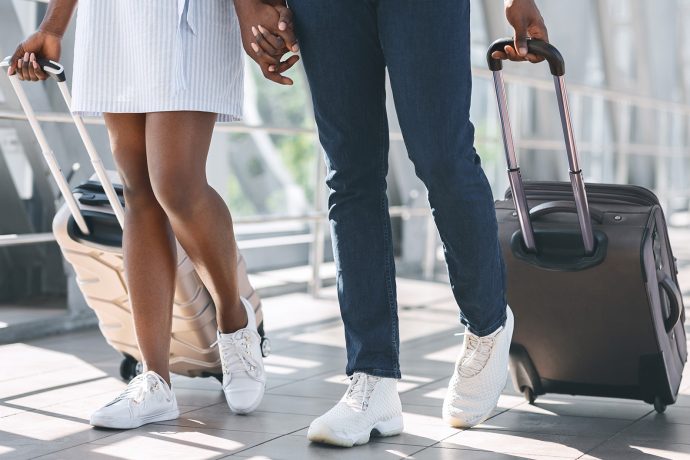 Prudential Travel Insurance Plan
The Prudential Travel insurance plan provides insurance for losses incurred during your travel from your country of residence or citizenship.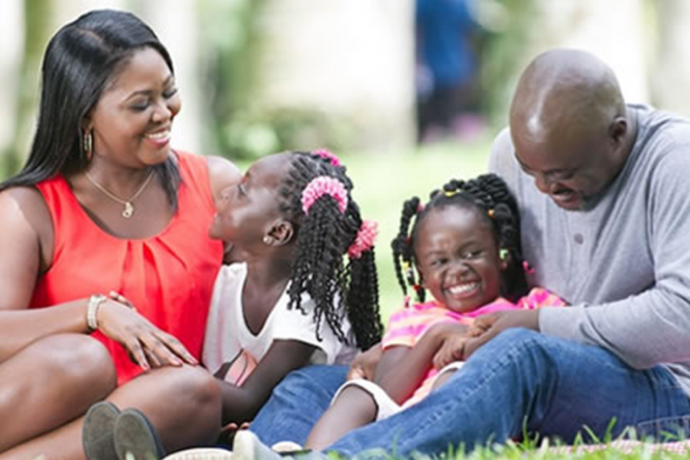 A term life insurance that provides maximum protection till the attainment of age 70. This product provides 100% return of premiums, allowing term life insurance policyholders to recover all of their premiums paid over the life of the policy.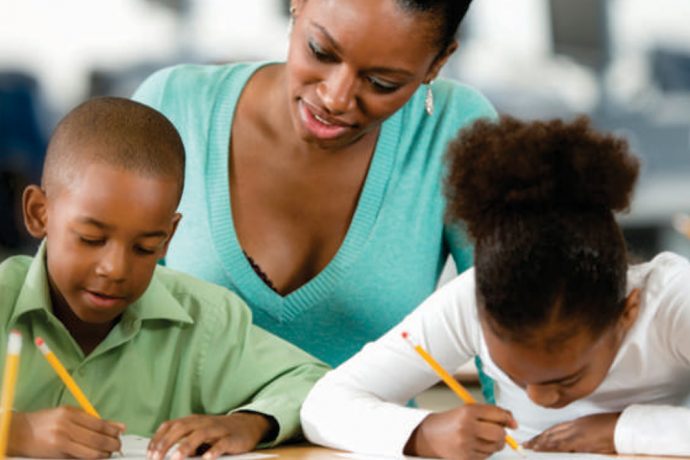 Education Continuity Assurance
This is a life insurance policy that provides a total peace of mind to both parents and educationalists in Ghana. In the unlikely event of death of parent, an agreed amount will be paid to support the child's education for a period of time.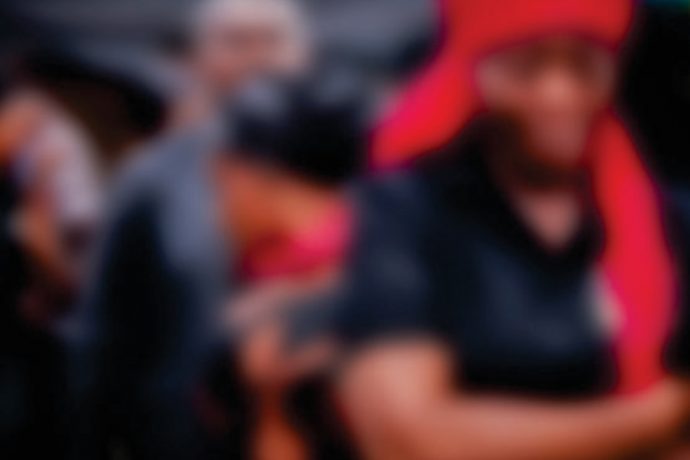 Group Funeral Insurance Plan
The Group Funeral Insurance policy assures members and their dependents that in the unlikely event of death, an agreed amount will be paid to support funeral expenses.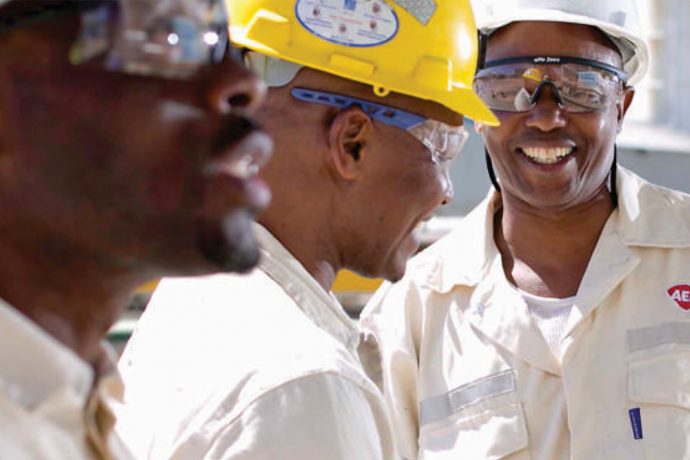 These are tailored policies designed in collaboration with institutions to meet very specific life insurance needs as well as promote the institution's traditional products.
Our customers are at the heart of the decisions we make.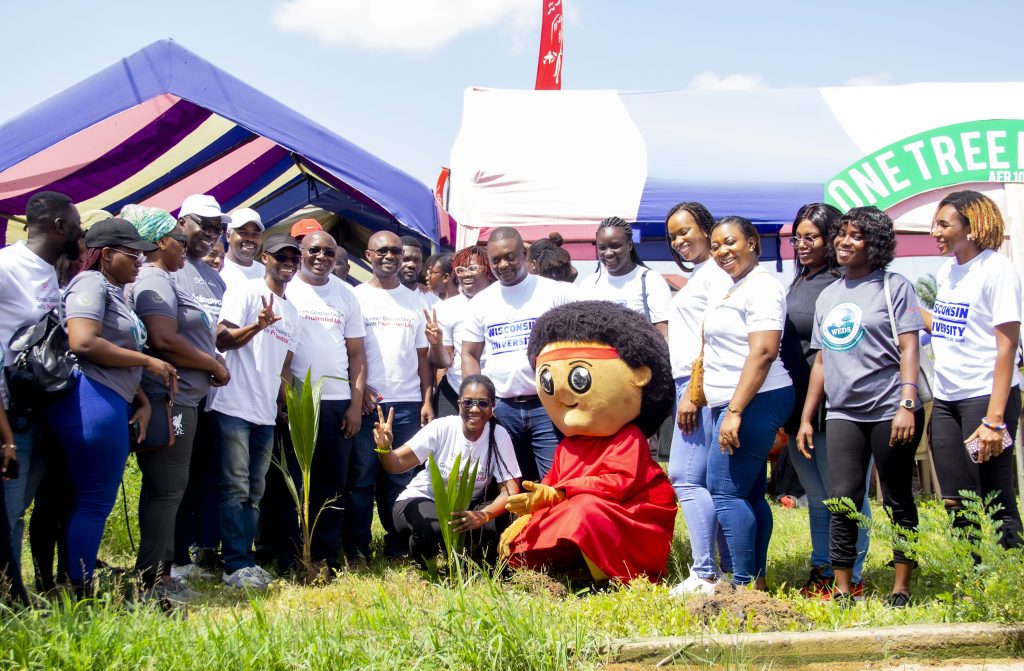 In a significant effort to promote environmental sustainability, Prudential Life Insurance has distributed more than 10,000 trees to school children in the Gomoa East region.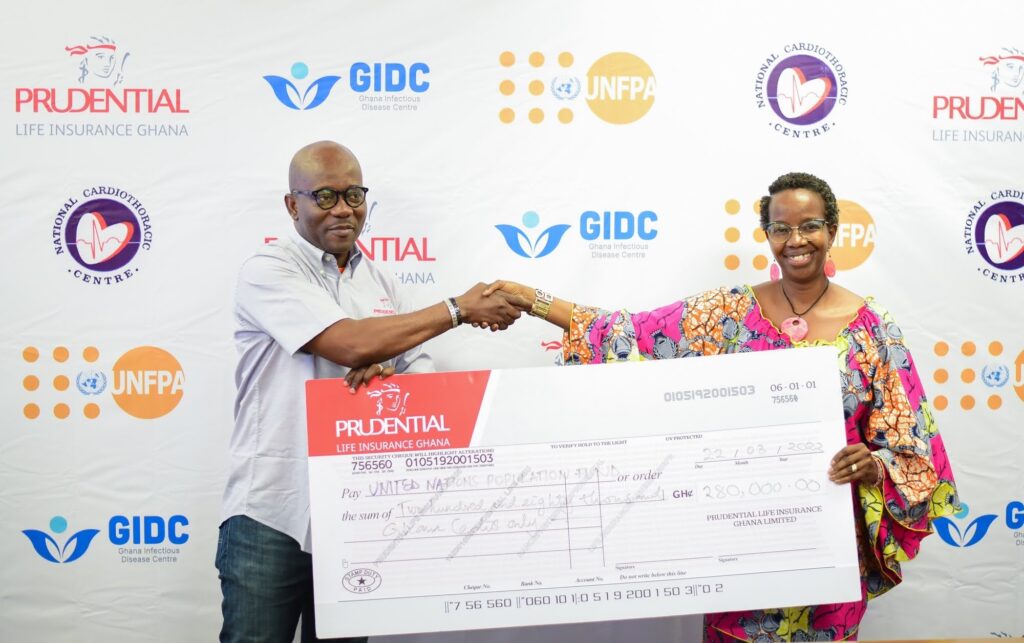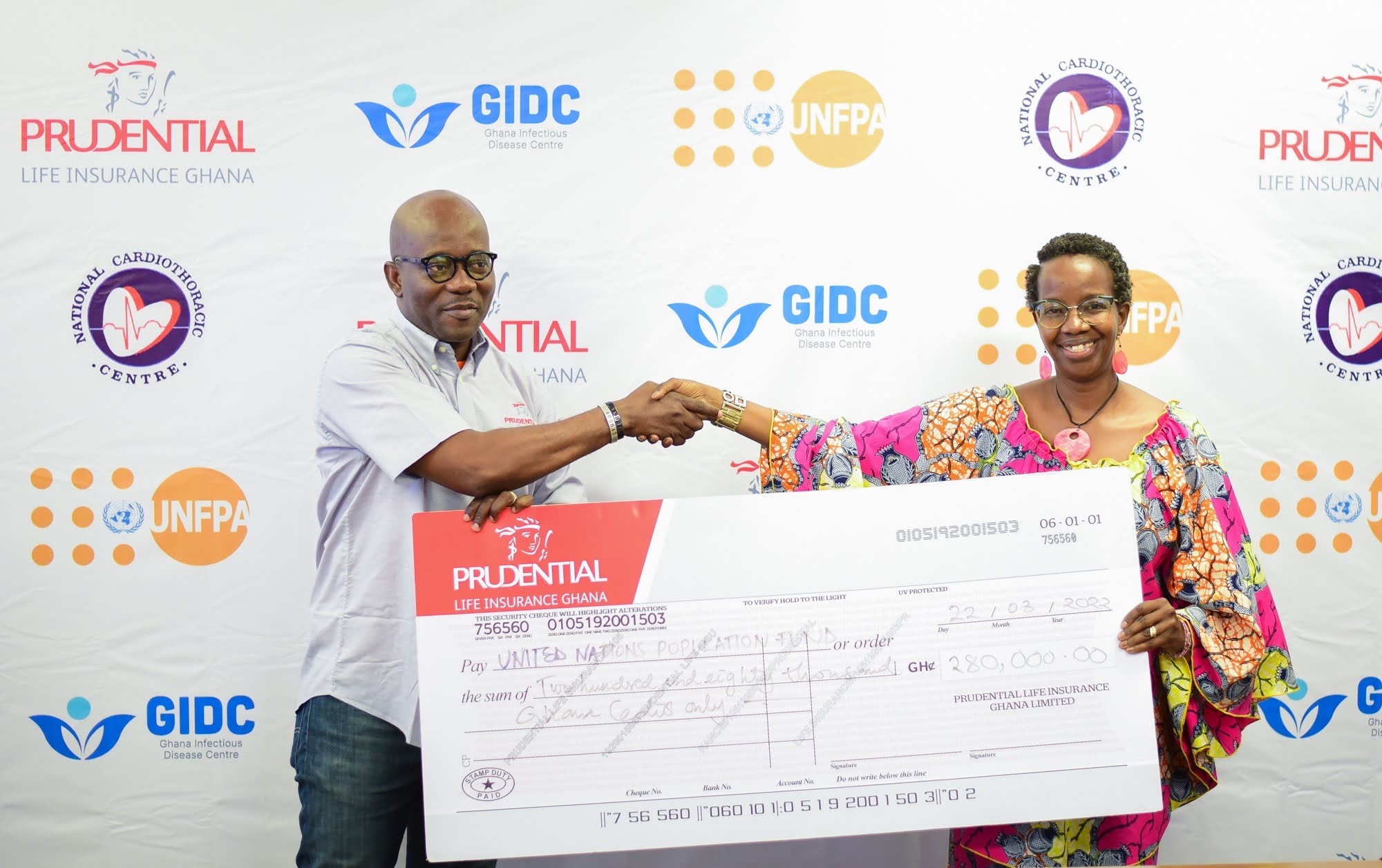 Prudential Life Insurance Ghana, a leading insurer in the country, in collaboration with Prudence Foundation, the community investment arm of Prudential Plc in Africa and
Performance highlights for the continuing business1 on a constant (and actual) exchange rate basis2 APE sales3 up 8 per cent (10 per cent) to $4,194