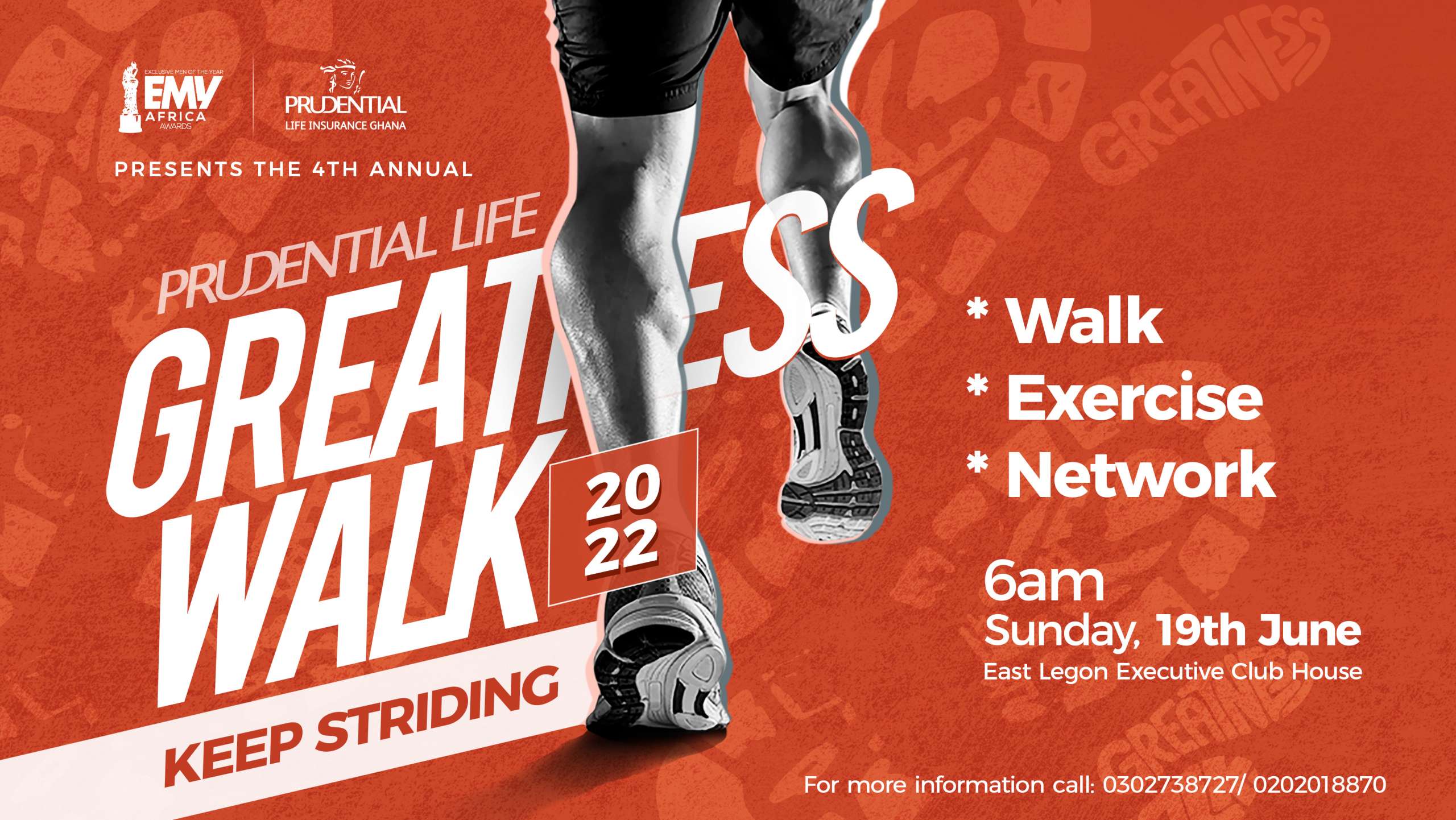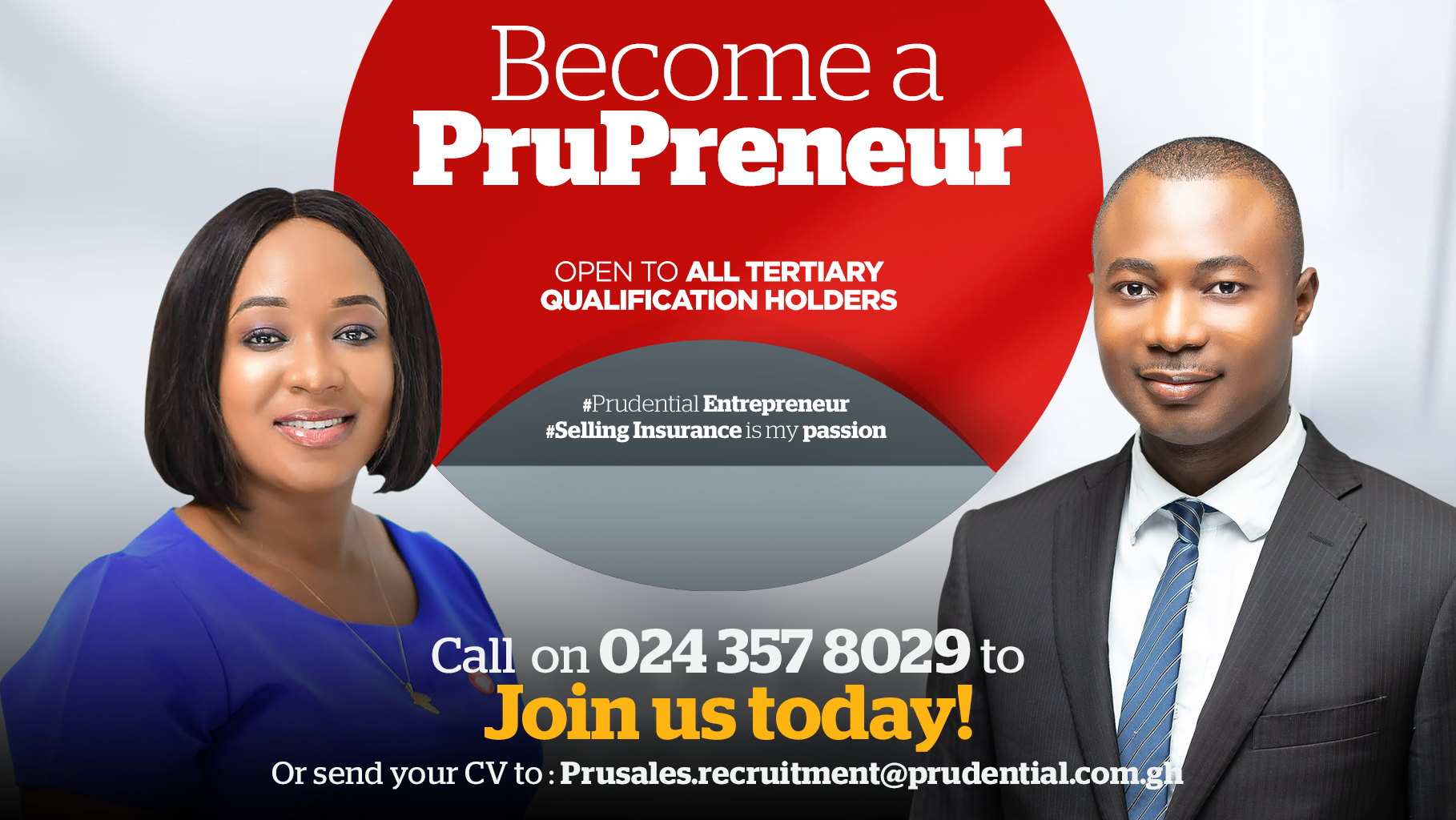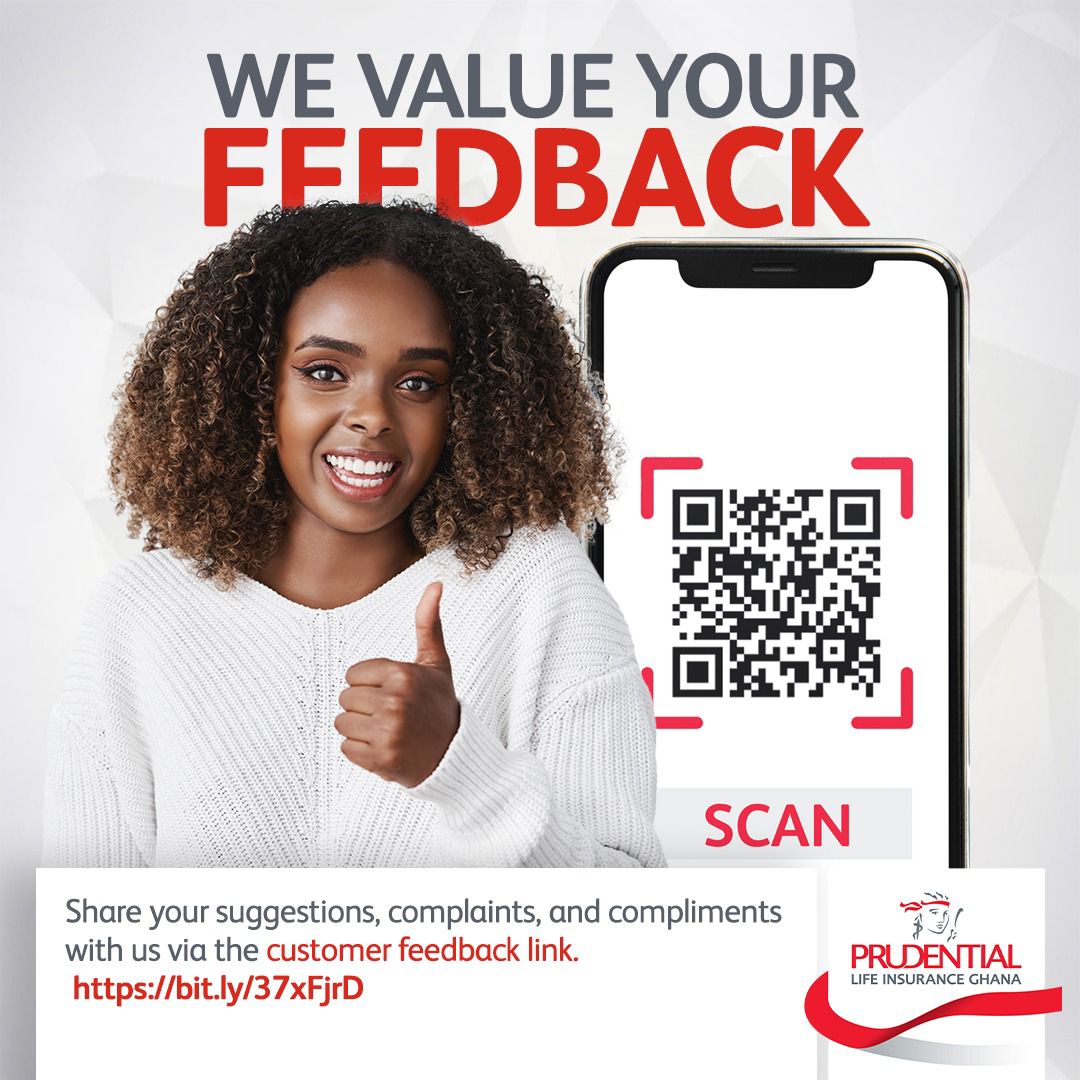 Click Here to submit feedback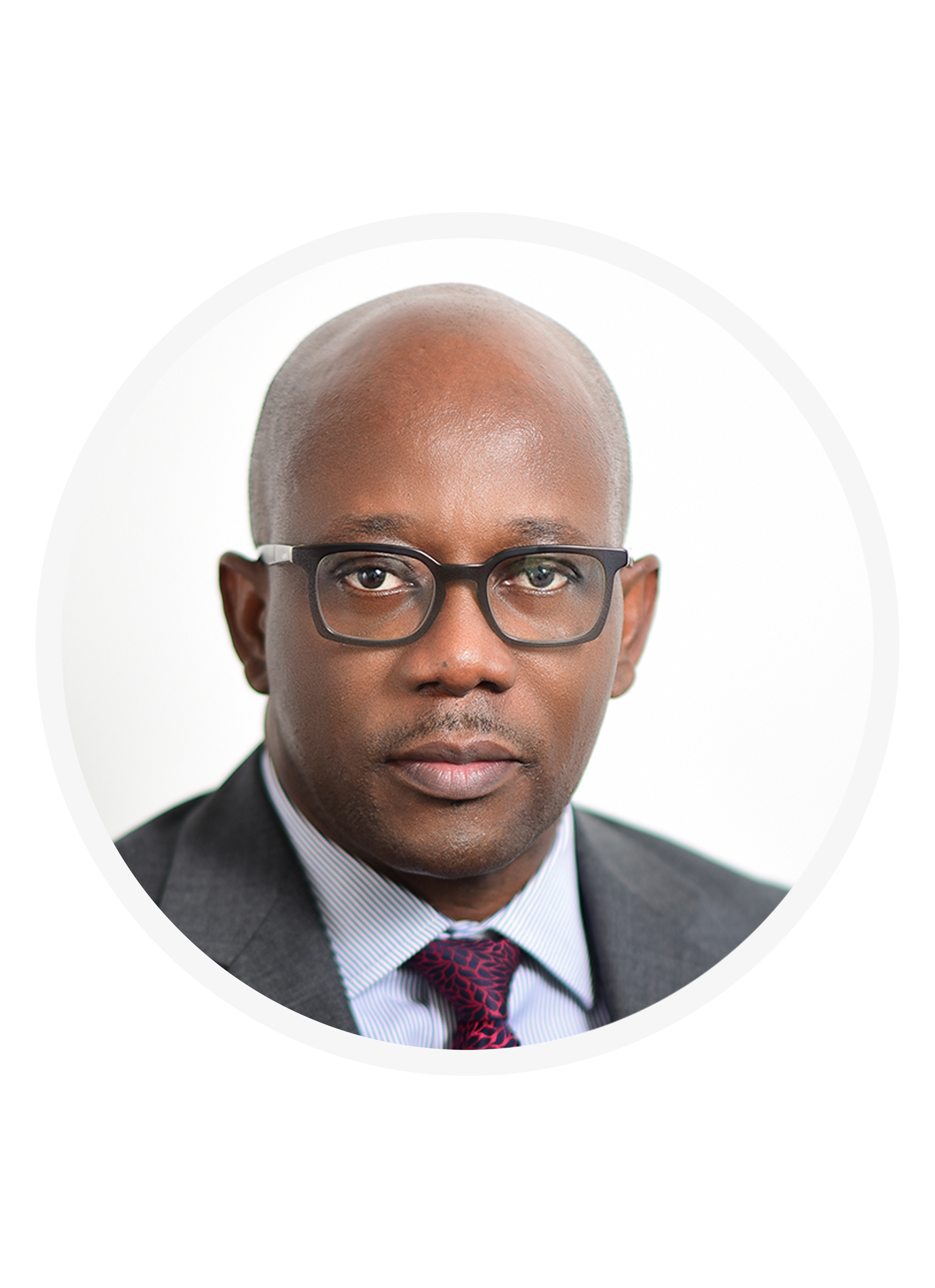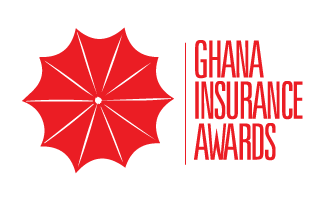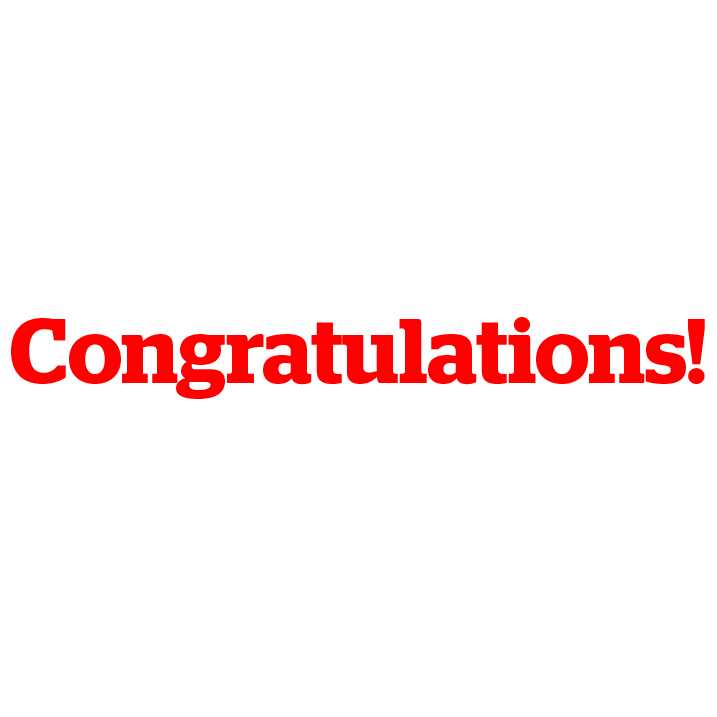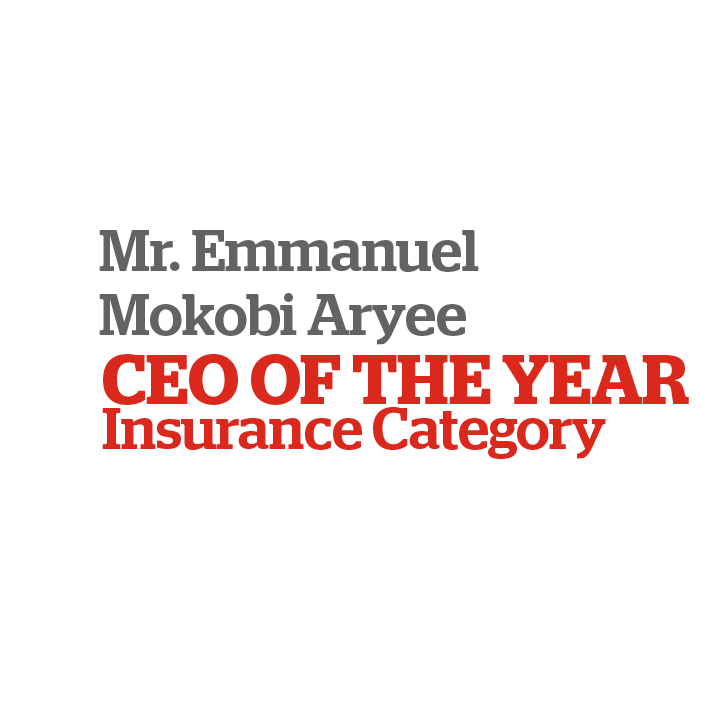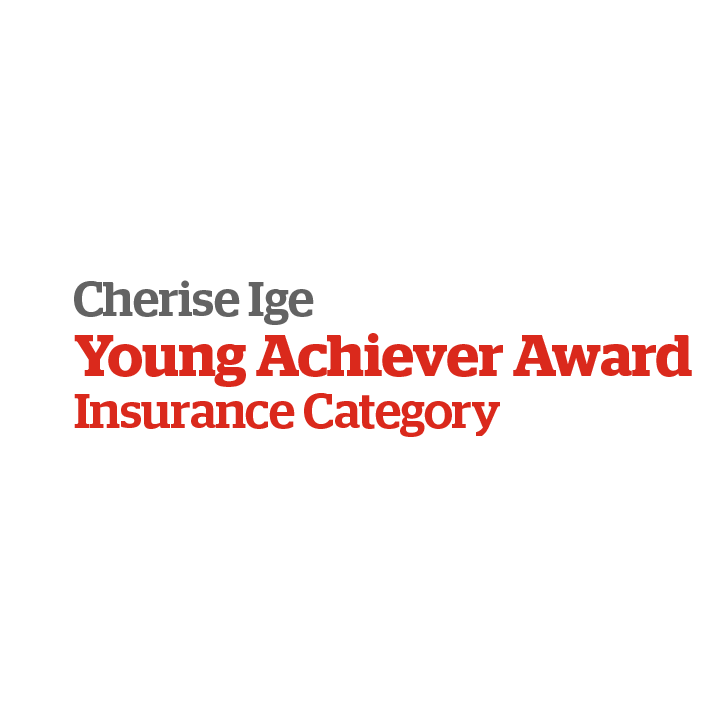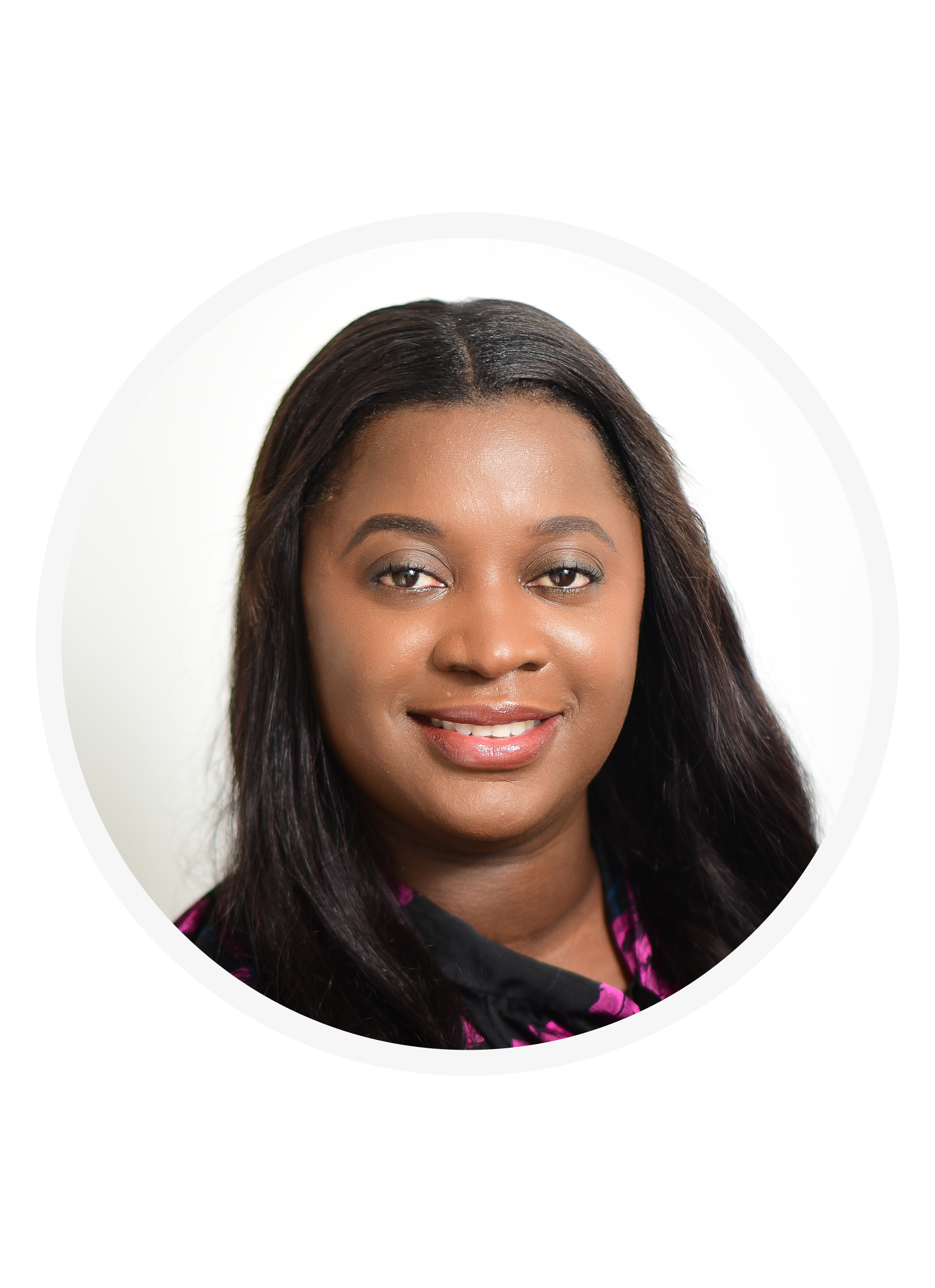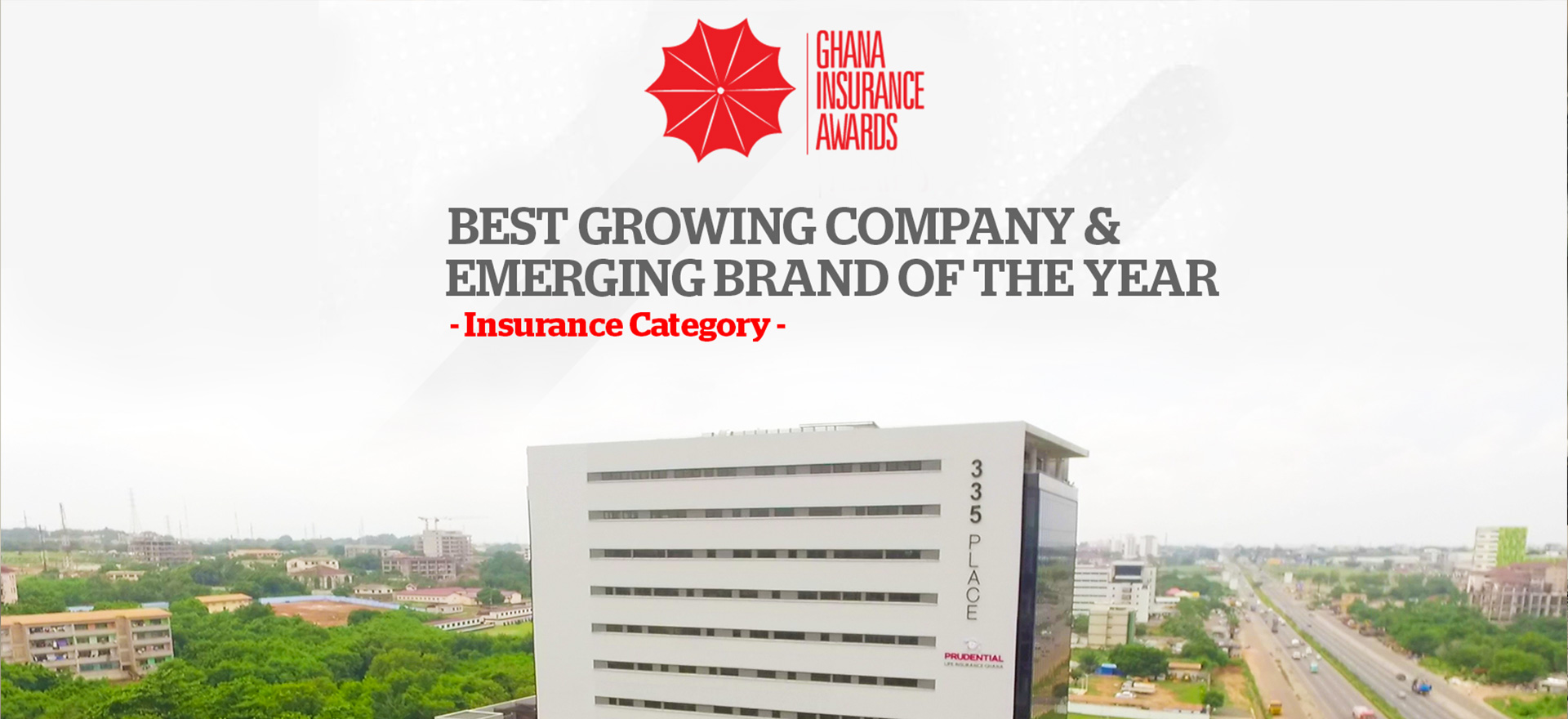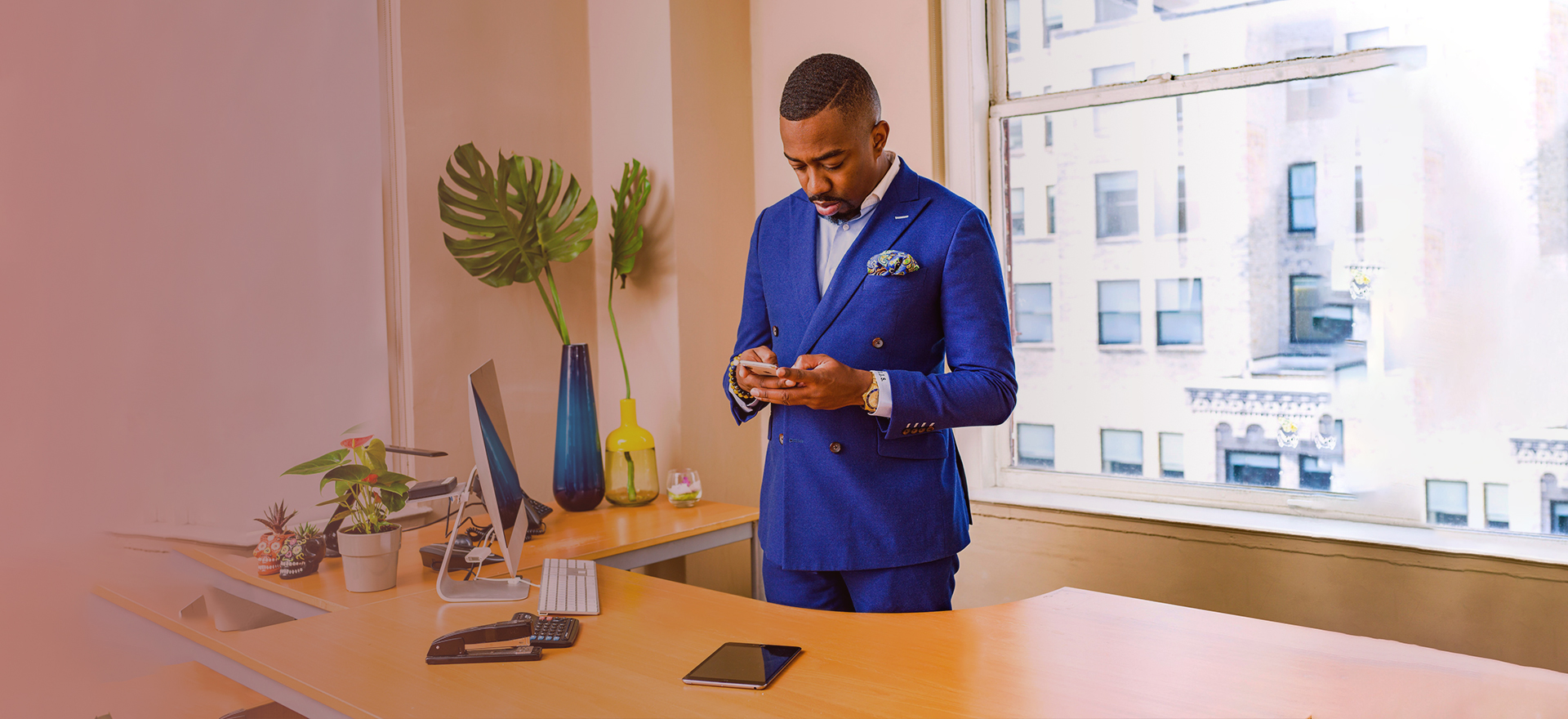 Introducing
PruAccess
Learn More
Your Self-Service Solution!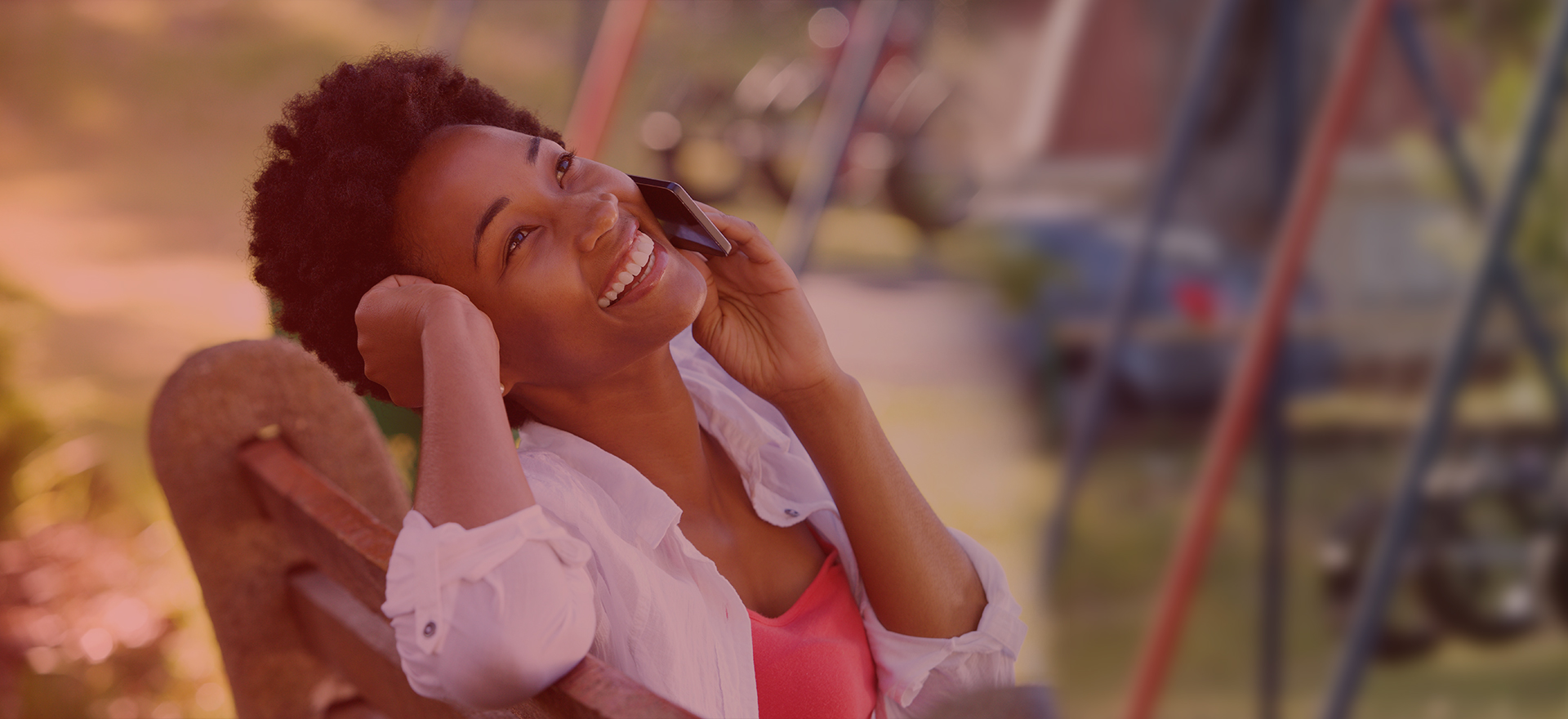 We are Always listening
and Always understanding!
Talk to Us Today!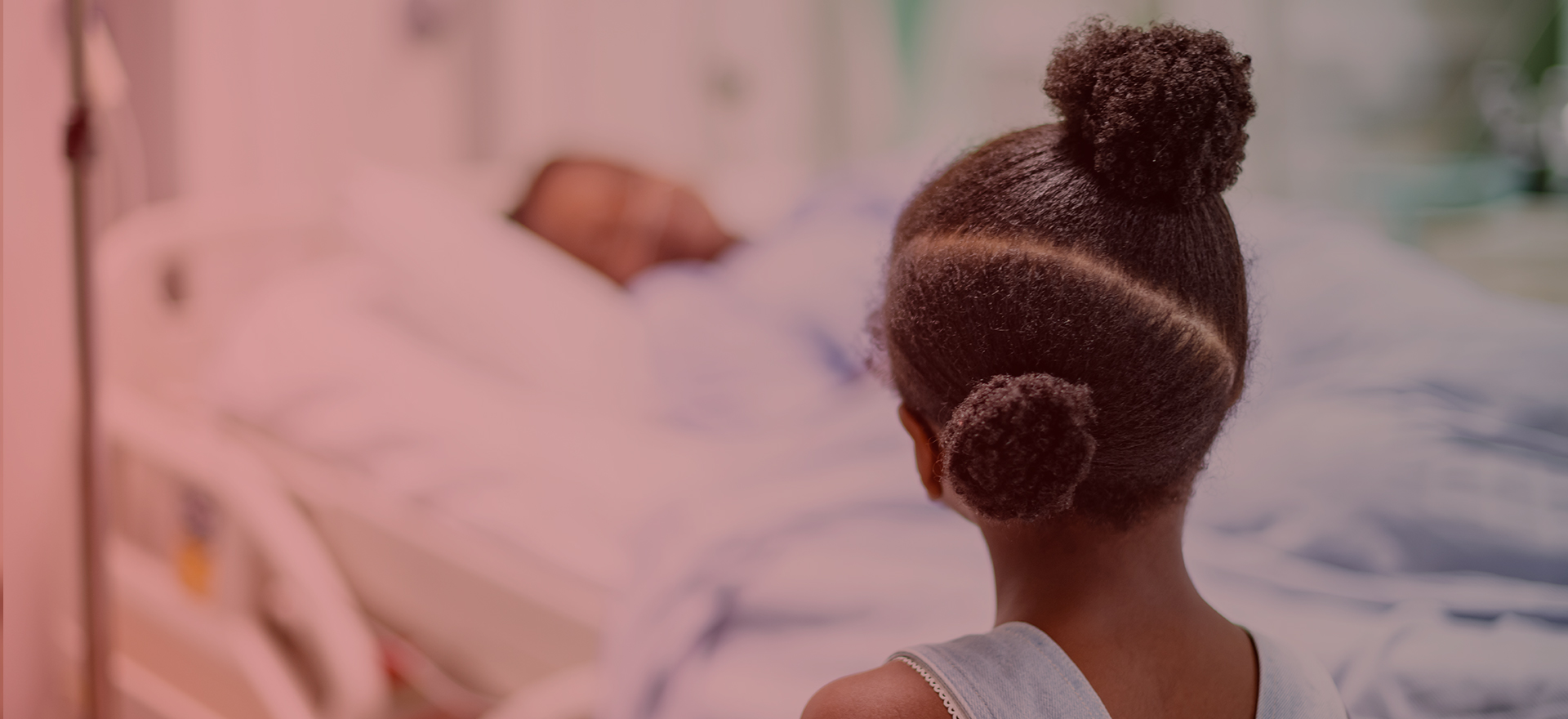 Gather your strength

Talk to Us Today!
Let us worry about your finances when you
suffer income loss due to hospitalization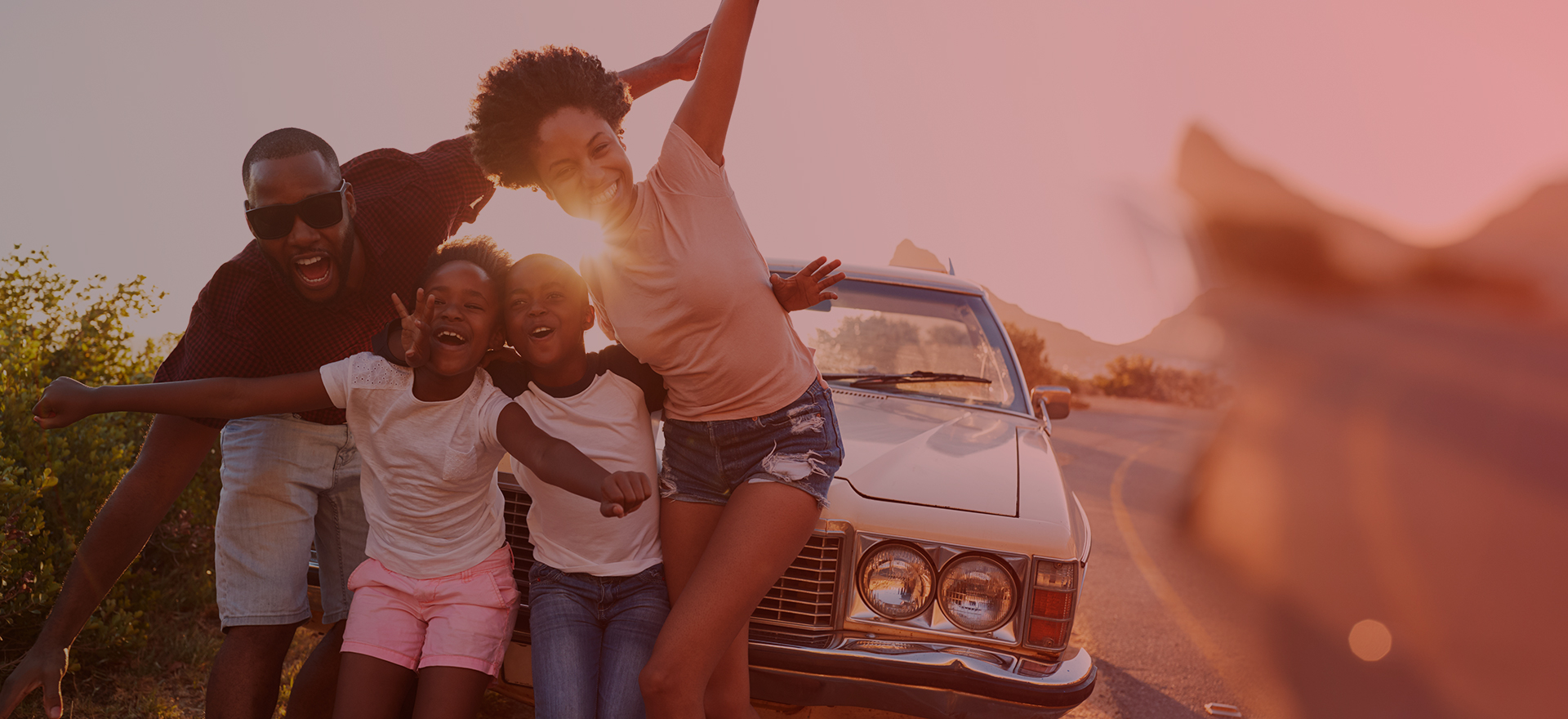 Enjoy your LIFE!
Protect yourself from life's
uncertainties
Talk to Us Today!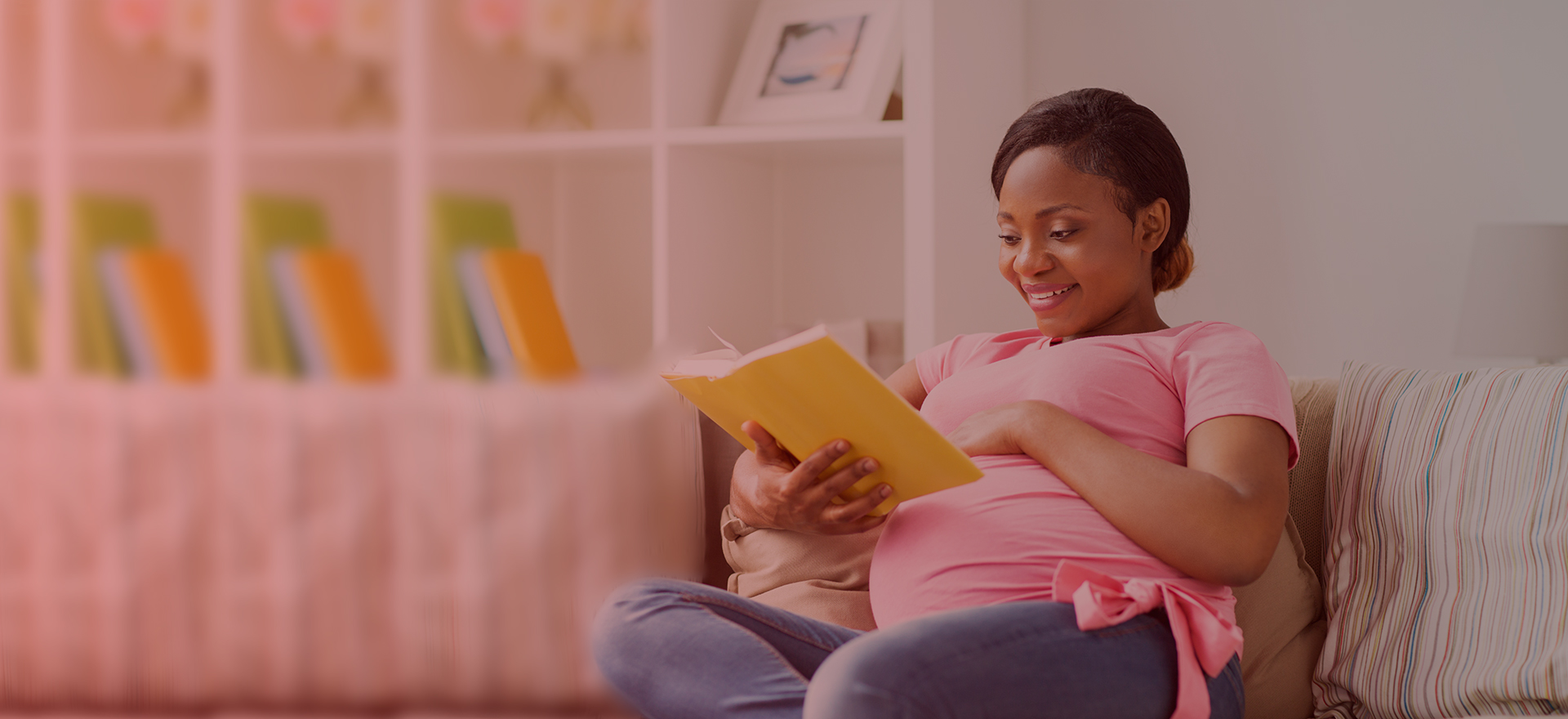 Give your kids a great start
in Life, A Pru Start!
Talk to Us Today!
What We Stand For
Our customers are at the heart of the decisions we make.
Getting Ready to Pay Your Premium?
Visit the Prudential Premium Payment Platforms to pay all your current and outstanding premiums.
Want to Know How to Make a Claim?
You can do this in two ways:
Sign Up to our Online Client Portal, select the claim option and fill the online claim form OR download the form, fill it and upload it or submit it to our office.
Visit our office, state your desire to make a claim and our claim officers will guide you through the process.
Introducing the Pru Wealth Plan?
It is an endowment policy that provides Death and Total Permanent Disability (TPD) benefit, an annual family income benefit on death, a maturity benefit and a free extra cover up to five years until the attainment of age 65. The free extra cover is only applicable to policies with no claims made at policy maturity.
You are in Good Company
What some of our cherished customers are saying.
"Prudential Life is a reliable companion and always there when I need them. They are number one!"
"Prudential Life paid claims promptly when I lost my wife. They were so professional and supportive that I signed onto their Education policy for my children to experience and benefit from their other products. I know that I can rely on them to deliver on their promise"