A term life insurance that provides maximum protection till the attainment of age 70. This product provides 100% return of premiums, allowing term life insurance policyholders to recover all of their premiums paid over the life of the policy.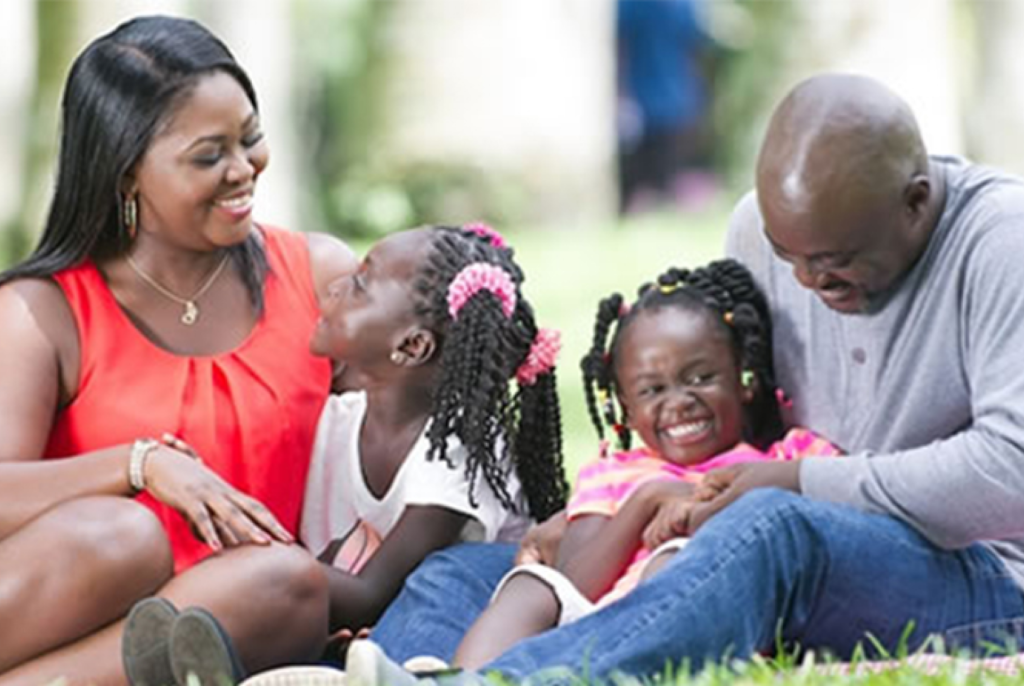 What you should know
| Options | Covers |
| --- | --- |
| Gold | Death and Total Permanent Disability (TPD) |
| Diamond | Death, Total Permanent Disability (TPD) and Critical illness |
MAIN BENEFITS
Cash Back
100% return of all premiums paid at maturity, provided no claim is made and the policy is still active.
Critical Illnesses Covered
Alzheimer's Disease
Blindness (Severe Glaucoma or Cataract)
Cancer
Coma
Coronary Artery Disease requiring surgery
Heart Attack
Loss of use of limb due to medical causes
Major Burns
Multiple Sclerosis
Organs transplant
Paralysis
Renal Failure
Stroke
– Free Annual Medical Check-up
– Death/TPD Benefit
– Benefit Escalator (Optional Benefit)
To protect your benefit against the effect of inflation, your premium can be increased every year by an agreed percentage between 5% – 30%