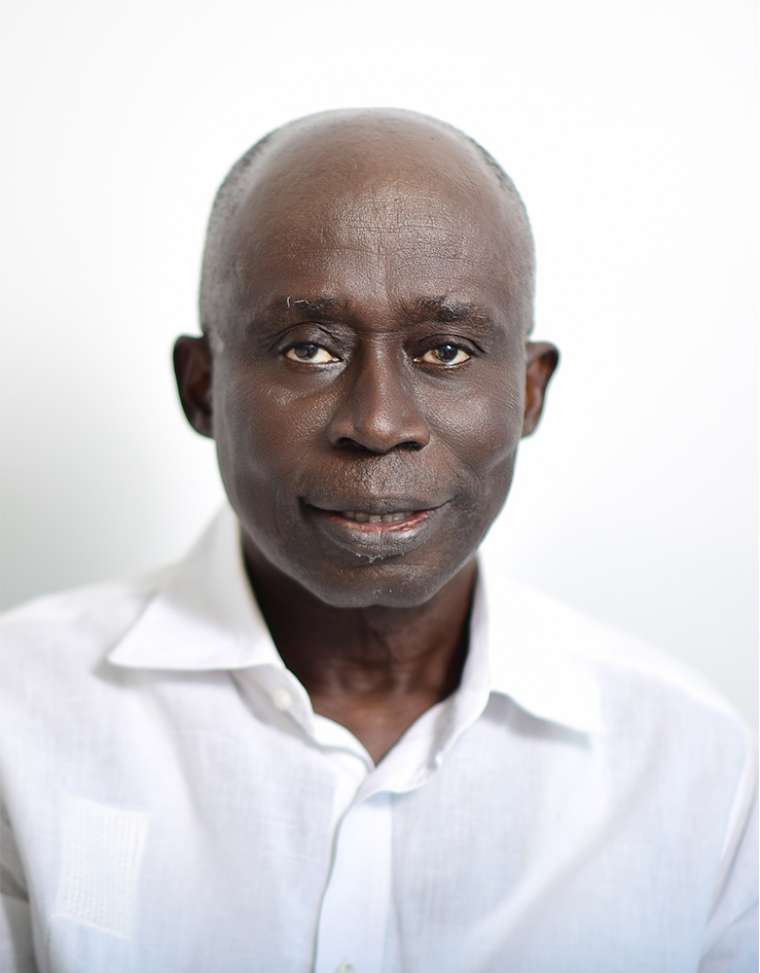 Member
Brief info
Kwasi Osei is an actuary. He is a Fellow of the Society of Actuaries and a Member of the American Academy of Actuaries. He holds an MBA in Finance and Actuarial Science from the University of Michigan Graduate School USA.
He has held senior management positions in a number of top insurance companies in the US, including Trans America Assurance Company, Travelers Insurance Company, Hartford Connecticut, and Golden State Mutual Life Insurance Company Los Angeles.
Kwasi Osei is currently a Non-Executive Director of the African University College of Communication, Global Access Savings & Loans Company, Ebankese Venture Fund Limited, Otumfuo Osei Tutu II Charity Foundation and General Assurance Company Limited. He has also been the Director General of Social Security & National Insurance Trust (SSNIT), Executive Chairman and Chief Actuary of TRI-Star Financial Group and Non-Executive Director of the State Insurance Corporation.