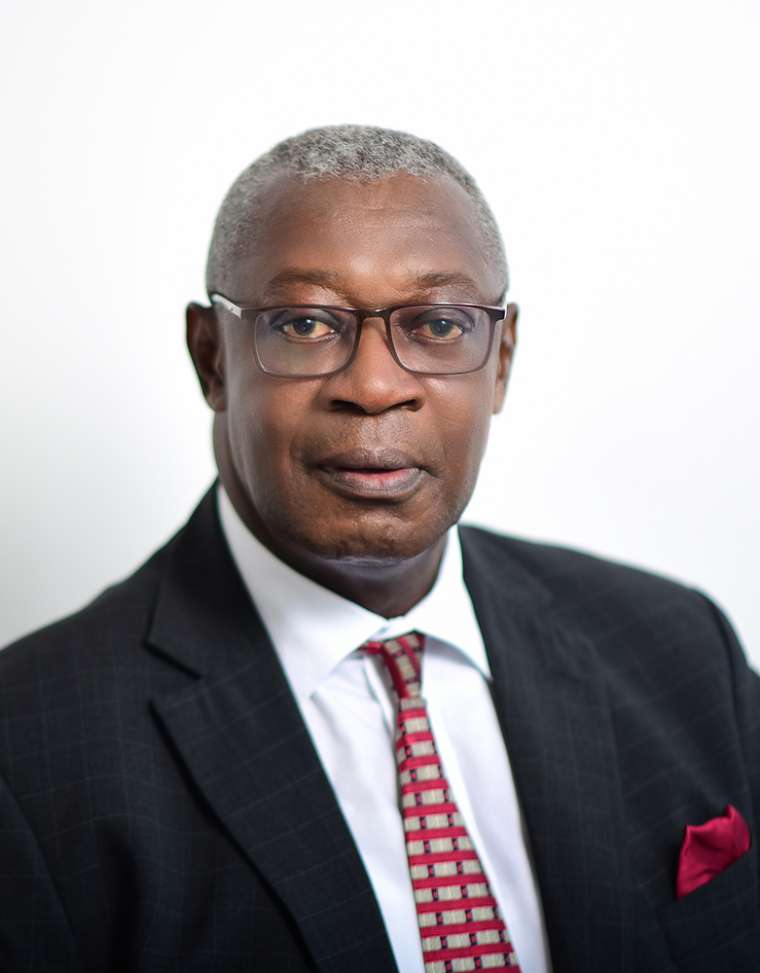 Non-Executive Director & Chairman
Brief info
Prof Akosa has been a Clinical Director of Pathology in the UK, Head of the Department of Pathology in the University of Ghana Medical School, Director General of the Ghana Health Service and president of various associations including the Ghana Medical Association, the Commonwealth Medical Association, the Ghana Skin Foundation and the College Old Students Association.
He is also Chairman of the Executive Board of the African Population Health Research Centre, Executive Chairman of Ghana Healthcare Ltd, Chairman of Vitamilk Foundation and Executive Director of Healthy Ghana. He is a recipient of the second-highest award in Ghana, Companion of the Order of the Volta for Public and Medical Services (CV), and Fellow of the Ghana Academy of Arts and Science and the Ghana Medical Association.
Prof Akosa is a Fellow of the Royal College of Pathologists, the West African College of Physicians and the Ghana College of Physicians.