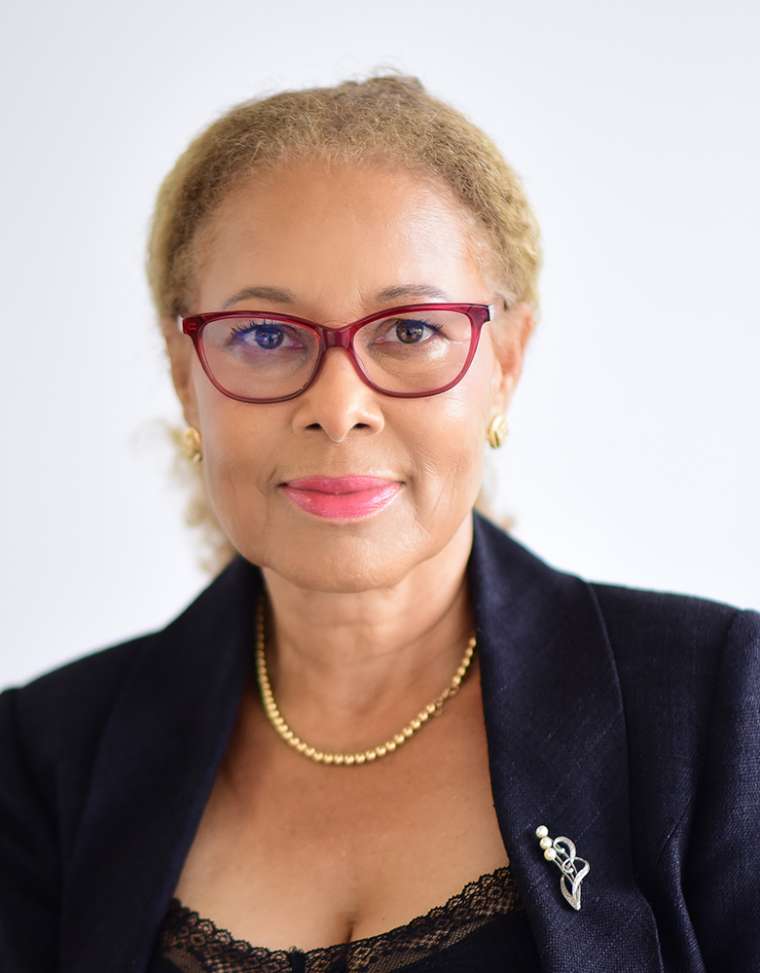 Non-Executive Director
Brief info
Karen is a chartered accountant, an accomplished Banker with Audit, Consulting and Banking experience spanning over 3 decades.
She has practiced in several countries including Ghana, Togo, Sierra Leone, Angola, UK and the USA. Karen's career in Banking spans 22 years, the last at Managing Director level. She has been significantly responsible for the growth and establishment of Ecobank in Ghana, Sierra Leone and Angola.
Before that, she worked as a Consultant/Audit Manager of Jarvis Irving in New York, USA and for Coopers and Lybrand in Manchester, UK.
She is an alumnus of Achimota School, the University of Ghana and the Institute of Chartered Accountants, England and Wales (ICAEW). Her core competencies include Strategy Formulation, Corporate finance, Banking, Accounting & Auditing and Networking. Her interests include languages, literature, history, and education.