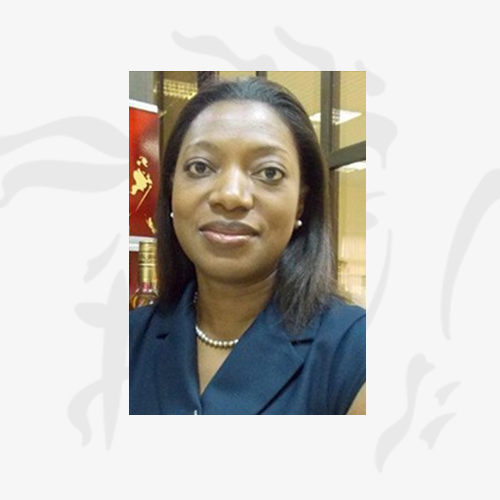 Non-Executive Director
Brief info
Efua has over 25 years standing as a seasoned lawyer, both at the England and Wales and Ghana Bars.
Efua worked at the Guinness Ghana Breweries Limited (GGBL) for 4 years. She was appointed board director in July 2014, during her tenure as Corporate Relations Director.
Prior to that she worked for GGBL's parent company Diageo Plc UK for 4 years as assistant regional counsel adding significant value to Diageo Africa's P&L.
Efua also has 9 years collective banking, finance and tax experience from HFC bank and German Technical Cooperation (GTZ). She is also a Director for the Databank Money Market Fund.