Corporate Responsibility
Prudential Actuarial Support System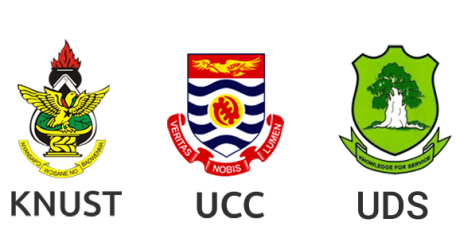 Objective
To promote the development of actuarial capacity by rewarding excellence in actuarial science in Ghana
Reach
The scheme will support the top 15 graduating students in Actuarial Science - five at the KNUST and five at Cape Coast University and five at UDS.
Execution
The scheme, which began in 2014, will run for three years and then undergo a review process.

Each student will be awarded the Cedi equivalent of US$500 and the reimbursement of exam fees and study notes for two years after graduation.

Top students will also be offered apprenticeships at Prudential.